NEPHROLOGY AND INTERNAL DISEASES
Kidney Health and Kidney Diseases
For diagnosis, diagnosis and treatment services
Nephrology and Internal Medicine Specialist
Dr. Tuncay Dagel born in 1978, after completing his high school education at Kırıkkale Anatolian High School in 1995, Tuncay Dağel graduated from Gazi University Faculty of Medicine in 2001. He completed his Internal Medicine Specialization in Uludağ University Internal Diseases Department in 2006 and his Nephrology specialization training in Bursa Şevket Yılmaz Training and Research Hospital in 2012.
Between 2012 and 2015, he did his compulsory service at the Ministry of Health Niğde Ömer Halisdemir Training and Research Hospital.
Between 2015 and 2021, he worked at Istanbul Koç University Hospital.
He has been serving his patients in his Private Practice since 2021.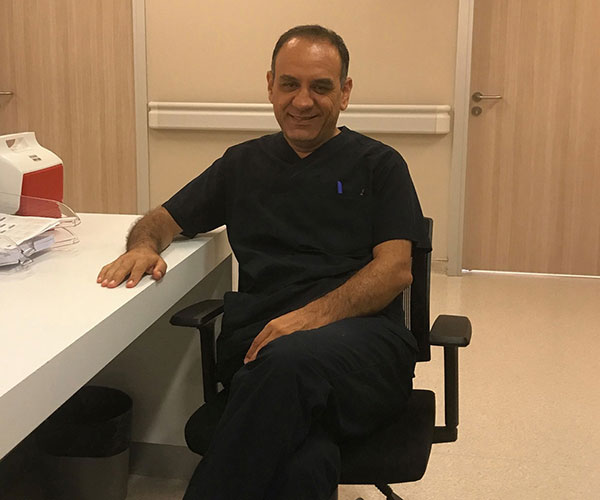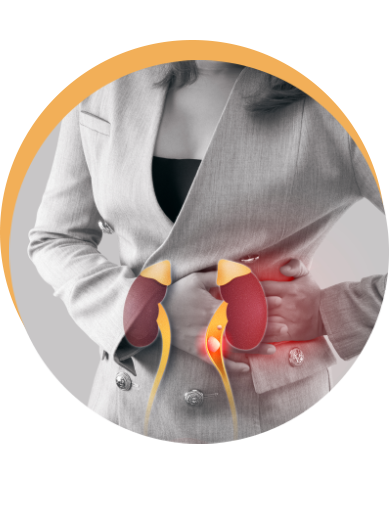 Kidney Health and Internal Diseases
The Nephrology department deals with the diagnosis, diagnosis and treatment of kidney diseases. Doctors of kidney diseases are known as nephrologists.
The most common kidney diseases in the community can be summarized as follows: Chronic Kidney Disease, Acute kidney failure, Kidney stones, Urinary tract infections, Polycystic kidney disease, Nephritis and Glomerulonephritis.
more..
For Appointment and Information